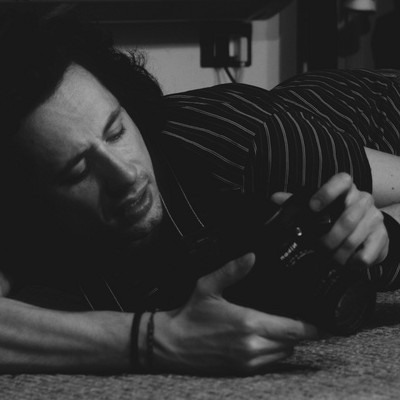 I am an Italian producer commuting between the UK and Italy. I have been a photographer and videographer since 2011. From then, I soon began working in the industry as a producer for custom work in niche fetishes, giving me over a decade of valuable experience. Since beginning my work in this area, I have produced over 3500 custom videos, serving hundreds of customers from around the world and working in person with over 150 models from the UK, Europe and the US.
The Covid pandemic and rise of OnlyFans changed the industry for good. Many models quit working for producers and focused on their own websites instead, almost exclusively producing amateur mainstream material, at the expense of quality and variety. This was not a major problem for me as I specialise in very niche material, so I was only partly affected. In addition, many models still work for me on a regular basis thanks to the trust I've built over the years, and my customers know that they need a professional producer to get the quality they want.
However, I'm not ignoring the change. The industry has transformed and works very differently today, moving away from producers and companies and towards individual content creators and fansites. At this point, my experience, skill and professionalism can be offered as a service to those.